Website: https://www.aceracetours.com/
If you are searching for an Australia-based company that offers customized tour and travel packages, then do not search any further. Ace Race Tours Premium in Melbourne is the primary choice of many customers, as it is continuously expanding its clientele at a steady pace and is offering personalised packages to every customer. The website of our company is responsive and quick. It also has several accommodation options in Melbourne and other areas. You can find the Most Affordable Hotels in Melbourne on our site. Either book just a hotel or take our full-fledged services, wherein we manage and prepare your entire itinerary.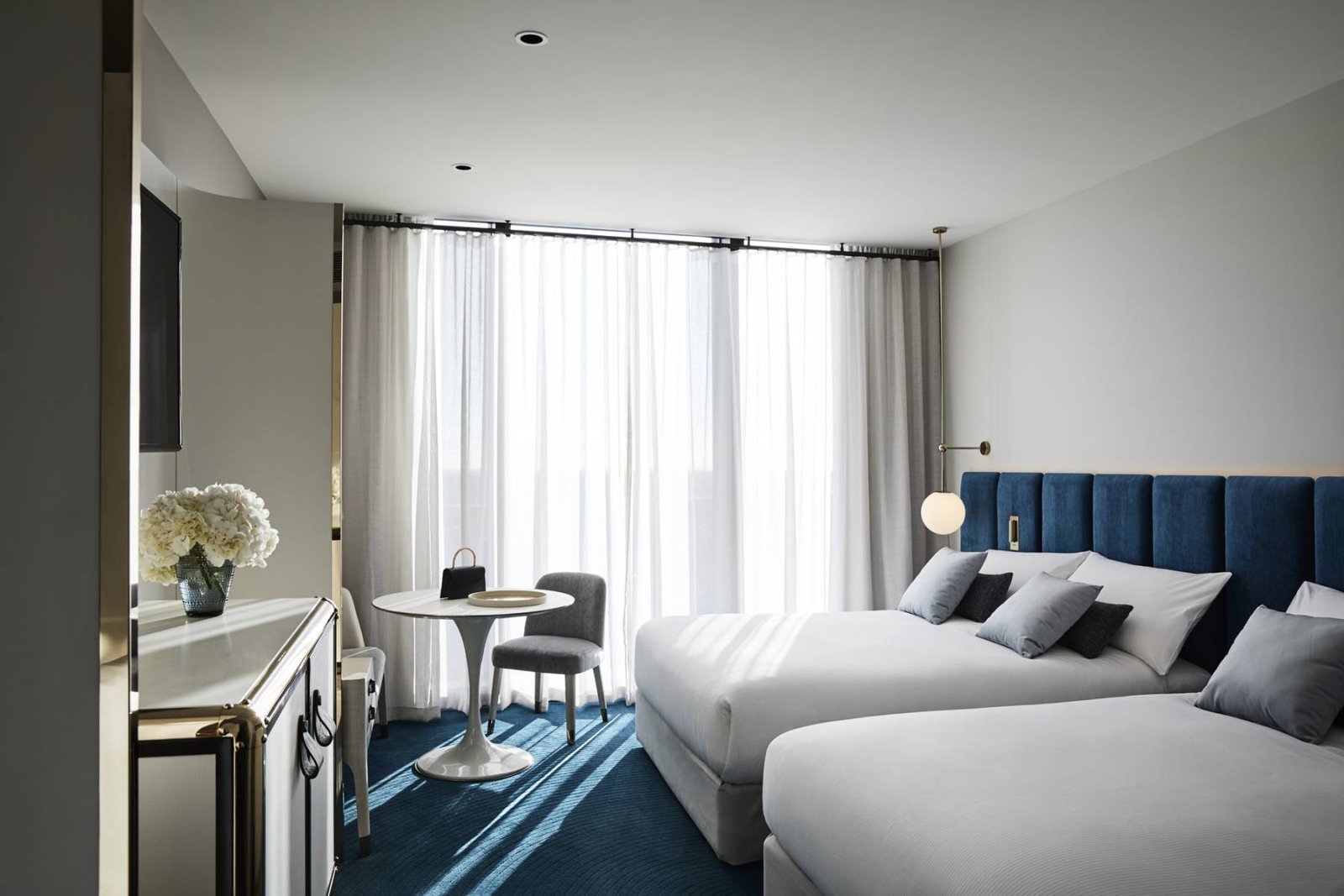 Choose the Premium Service Provider for Hotel Booking
Ace Race Tours is based in Melbourne and is offering tour and travel services to all. Our website is user friendly and offers suitable options to book the hotels of your choice. Whether you need a luxury hotel or a discount/cheap hotel, you will find it with us. The total cost of booking and discount coupons/deals (if any) are available for the hotels on our site.