We Promise
We Deliver Superior Quality & Customised Service
Across All of Our Brands
ABOUT US
Race Group leads in various industries with our superior product quality, with our variety of brands being known for our timely delivery and competitive price points. It's our ability to understand and satisfy our customers that keep Race Group and all its divisions thriving.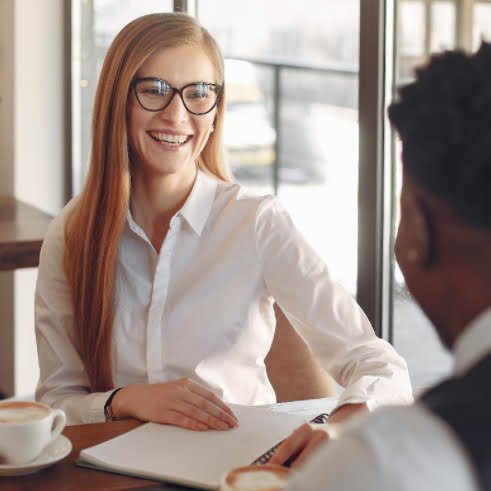 Race Group specialises in services across a wide spectrum, with our brands such as Race Sporting Goods and Customised Balls producing top of the line sporting equipment for you or your business. From apparel customisation to international courier services, vehicle services and products to sports goods, digital solutions to the production fashion manufacturing; no matter the job or industry we work for unbeatable quality to deliver the satisfaction of every customer and meet all client demands.
It is through this determination that Race Group continues to grow and expand, bringing its top-quality services and mindset to more customers every day.
MISSION

To increase client confidence and satisfaction. Our success is not only due to the quality of our work; it's down to attitude, our approach and the way we treat our clients.

PASSION

Our desire to produce good work runs deep – that's what lets us handle every project with fresh energy and enthusiasm

FOCUS

We are 100% dedicated and committed to making the best quality they can possibly be.

EMPATHY

While we share our knowledge and experience, we listen hard to understand your business and needs.
From the beginning to the end superb! The service was excellent, very efficient and friendly
Efficiency of all concerned. Professional. Car was so new & modern & spotless!
Friendly, fast and hassle free service