Website: https://www.vancaraccessories.com.au/
Located in Moorabbin, Race Van & Car Accessories provides a range of services for vehicles of all shapes and sizes, covering all types of vehicle servicing, installation and repair of electronics, paint protection, tinting services, towbar installation, and even van refrigeration conversion. With our highly dedicated team of professionals, we provide top quality parts and installation, partnering with various brands across the industry to bring you the best of the best at the lowest prices.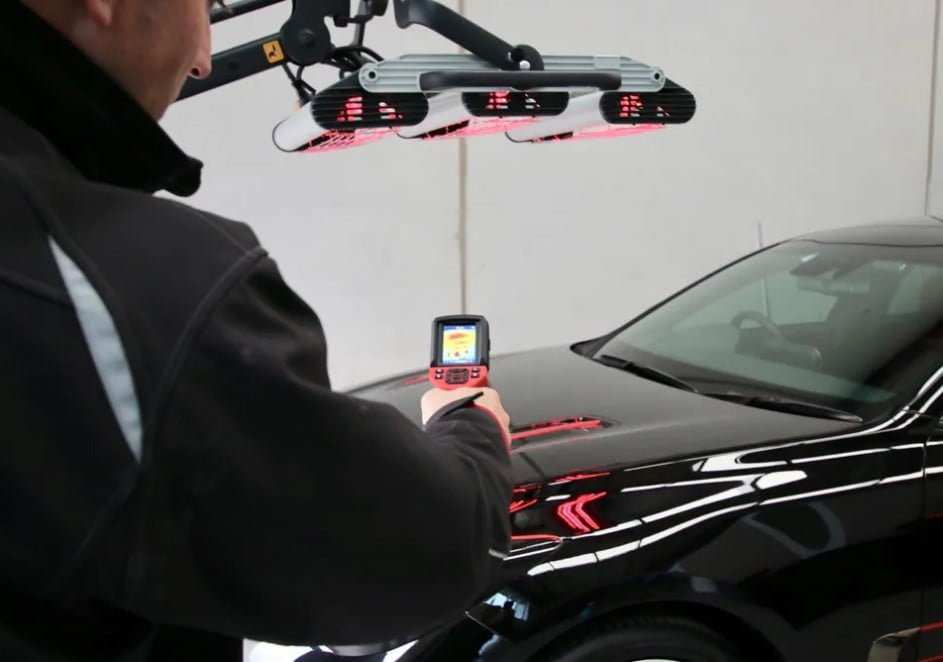 One-stop-shop for all your vehicle needs
We aim to be a one-stop-shop for all your vehicle needs, with offerings including log book, major or minor servicing for a wide range of cars and vans, and auto-electrical services which include the repair and installation of accessories ranging from GPS systems, radios, speakers, car alarms, reverse cameras, entertainment system, and many more other areas. View the full range through our categories on our accessories page.
Having trouble choosing between our wide range? Not sure what would suit your car? Contact us today and we'll be happy to use our extensive knowledge from our years of experience to help you choose the best products for your car.