Website: https://www.promotionwear.com.au/
Whenever we produce something at Race Promotions, we're always carefully working with you before we start manufacturing to make sure we understand and know all the customer's needs and what would best suit them.
For example, we'll look at the materials and fabric used for each of our pieces, knowing that if a sports team needs uniforms we need to provide clothing that is breathable and comfortable to wear while moving around, giving you the best options to choose from.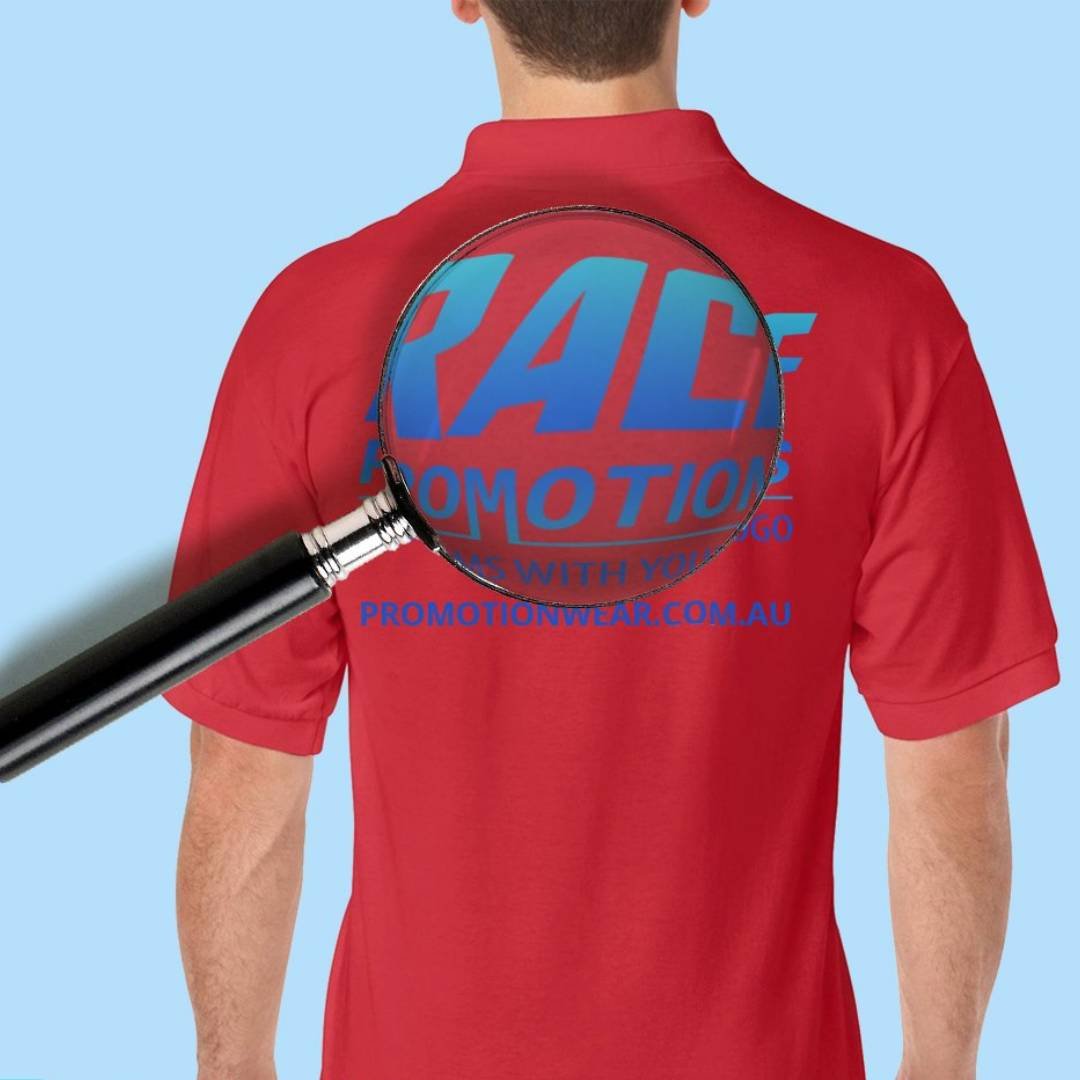 Likewise, it's important to take into consideration where the clothing will be worn (mainly inside or outside), and what conditions it's made to be worn in. We have options for both summer and winter wear, as well as waterproof materials perfect for outside use and tear-proof for more heavy-duty use.
We also check the print quality of each and every order before it goes out, making sure it is up to our rigorous standards. We aim to provide the best quality printing available, being clear, colourful, and consistent across all prints.
Here at Race Promotions, we know the right apparel can not only help your brand stand out but lead to a more comfortable (and therefore more efficient) environment.