Website: https://www.racesports.com.au/
Variety That's Too Good to Miss
The products we offer at Race Sporting Goods are made for professionals and hobbyists alike. We have a wide range of products that suit all ranges of budgets and skill levels, from training equipment to help build up your skill, to professional level equipment for use on the big day.
From sportswear to balls to the latest accessories and equipment we produce a variety of products catering to many different sports and disciplines.
We've traded internationally, with people and clubs all over the world coming to us for the best deals on quality sporting goods, finding a supplier who's just as passionate about sport as they are.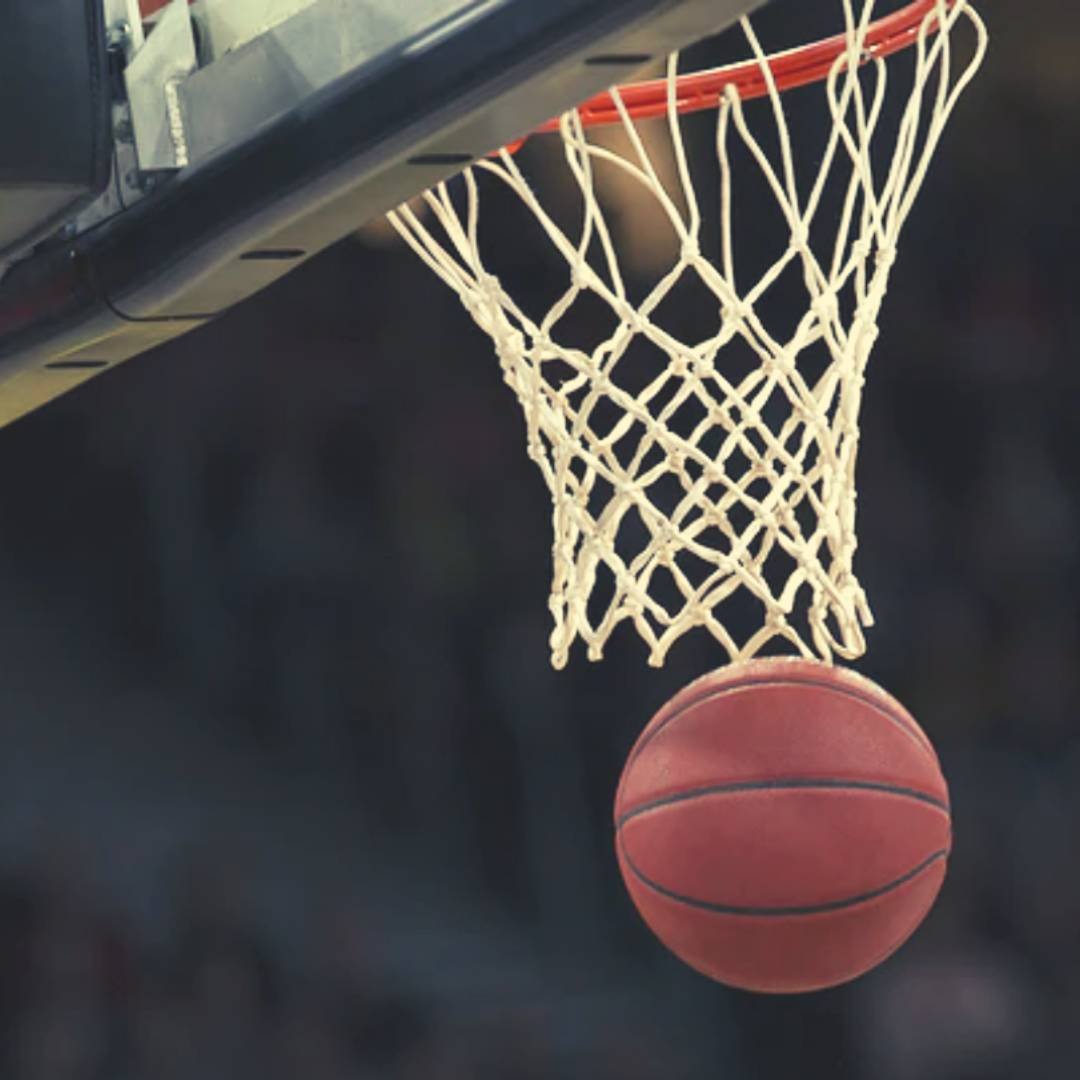 Quality like never before
The goal of Race Sporting Goods is to create a line of merchandise that stands unparalleled in the marketplace. We deliver some of the best products available at affordable prices, making many of the products at our own factories meaning we can assure the quality before it gets shipped out.
Our 24/7 support team is always there to answer any questions you may have. If you're unsure about anything or there's something specific you're looking for feel free to get in touch.
Buy what you want when you want, with our products shipping all over the world with orders big and small, we're always there to fulfill your demands.