Website: https://www.sublimationgarments.com/
At Race Tex Print we can manufacture a complete range of sports, swim, and activewear, as well as the latest fashion from shirts to pants to skirts to dresses.
Our process is designed to be simple and to make your designs stand out. You get full control over fabric, design, style, and cut, with us being able to work exactly from your design, making your vision come to life.
No matter what you're after we have the knowledge and experience to correctly and confidently produce whatever you can ask of us. With our experienced support team we're always here to help and ready to take your order.
With every project we treat it as if it's our own, giving it the attention to detail it deserves to ensure it comes out looking the best it can be. We love doing what we do, and give it our all for every customer. It's because of this it's not just the quality of our customer's trust, but our ability to troubleshoot alongside them, offering creative solutions to problems they're facing and professional handling of every order.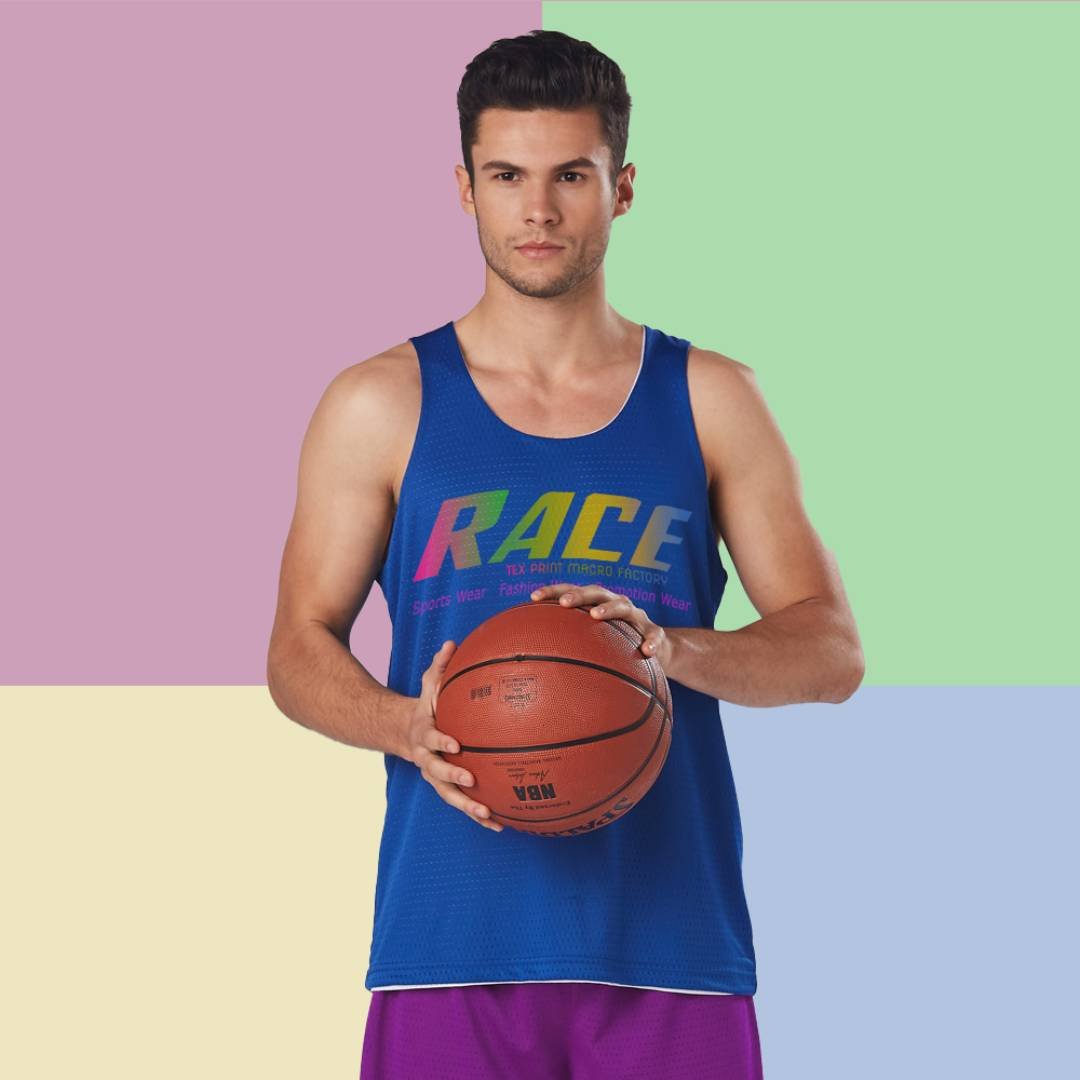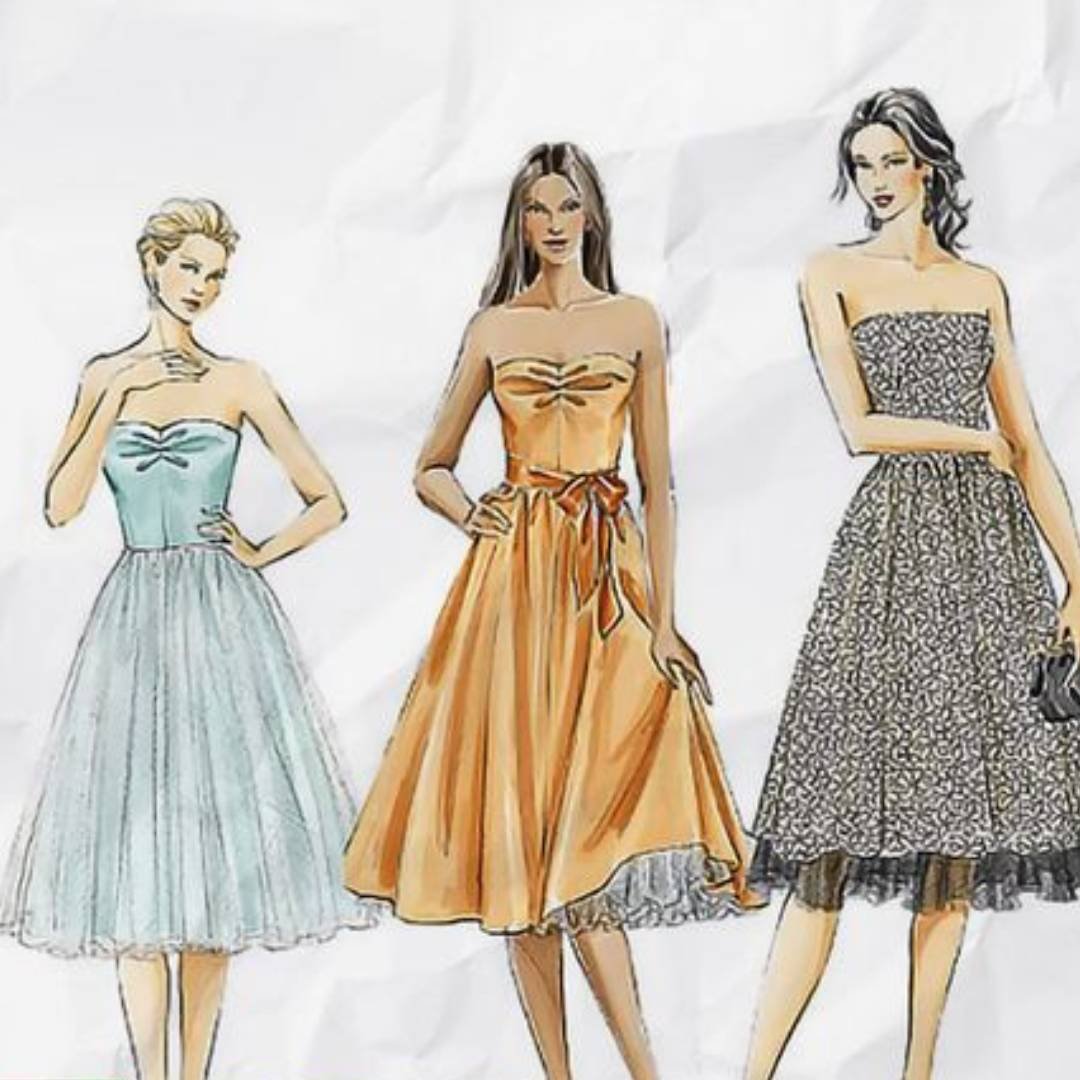 Our sports and activewear are designed to make your gym, yoga, or aerobics session as comfortable as possible, with a range of breathable materials that are perfect for active use.
With Race Tex Print the beauty is the sheer variety we're able to offer. We offer leggings, hoodies, tights, shorts, sports bras, swimwear, dresses, really anything you can think of we can make.
Request a quote online or contact us to discuss your needs with our experts and we'll help you find the best solution for you.